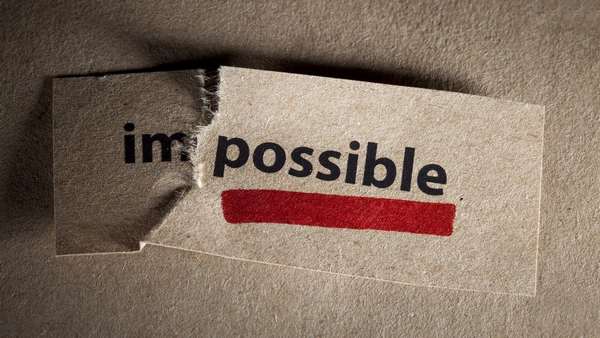 Today I offer you another 22 inspirational quotes to cheer you up and motivate you in your business.
Take a small break and charge up your motivation with these great quotes.
And don't forget to share them with your friends on Twitter. It is really easy and fun: just click any quote box or picture to tweet it.